Choose from more than 750,000 promotional products we offer here!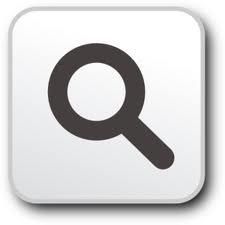 (put in the word you are looking for, such as pens, coffee mugs, hats, shirts, etc.)
The Mullikin Agency is a full-service advertising, marketing and public relations company serving a wide variety of clients. Conveniently located at the crossroads of Northwest Arkansas in Springdale, just off Highway 412, we serve clients locally, regionally and nationally.
Our award-winning staff of professionals offer in-depth experience in electronic, internet, website, social media, print, broadcast, outdoor, transit, and trade publications, media planning, research, design, placement, and promotional items. We are truly here to meet your needs.
Achieving success for our clients is a passion, and we do so with integrity, hard work, and attention to detail. We have created many successful turnkey campaigns and promotions for over 20 years. Today The Mullikin Agency is well known and respected as the largest placer of advertising in Northwest Arkansas!

View our Video